Serving All of East Texas – Call us today at (903) 747-0880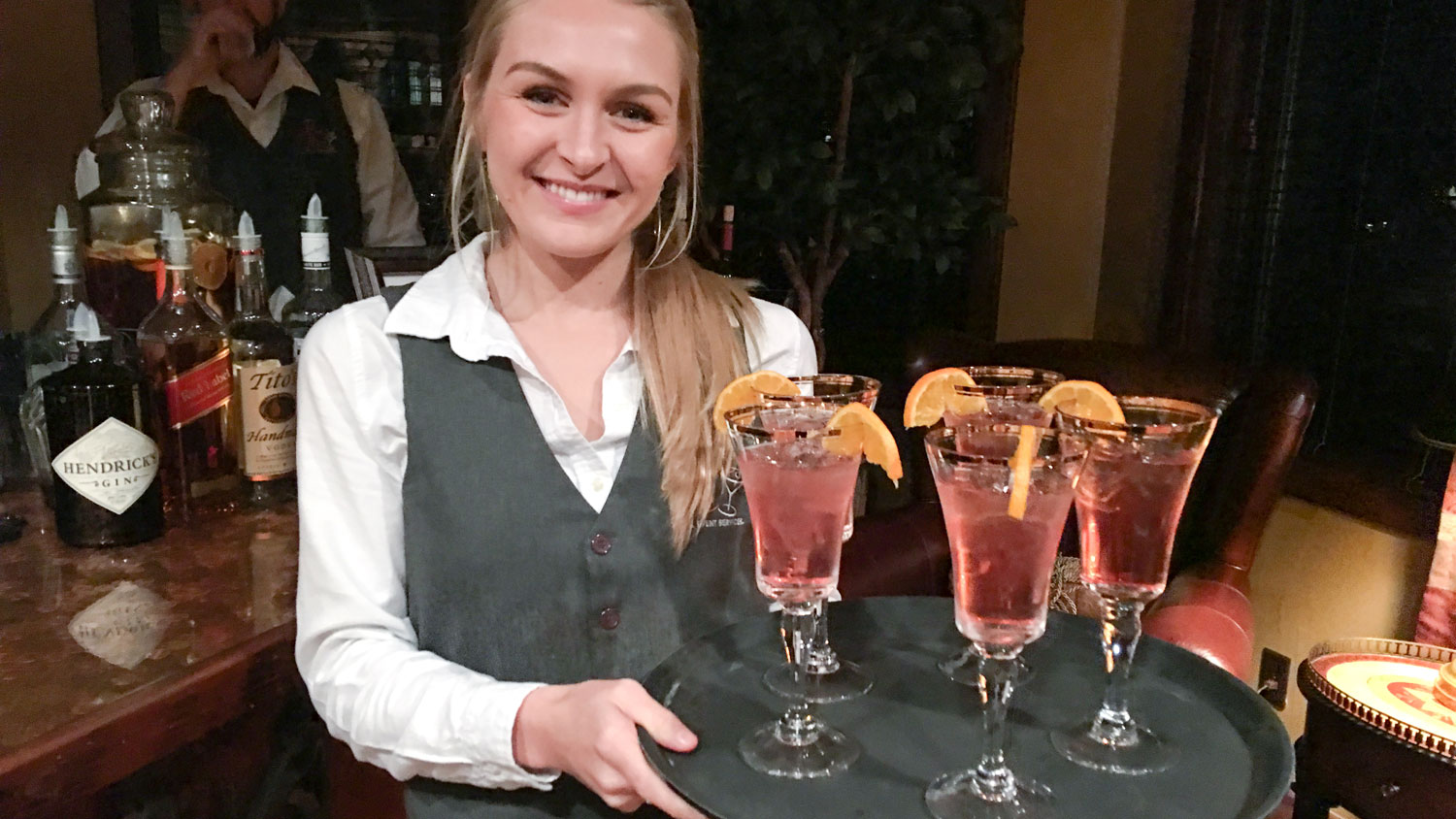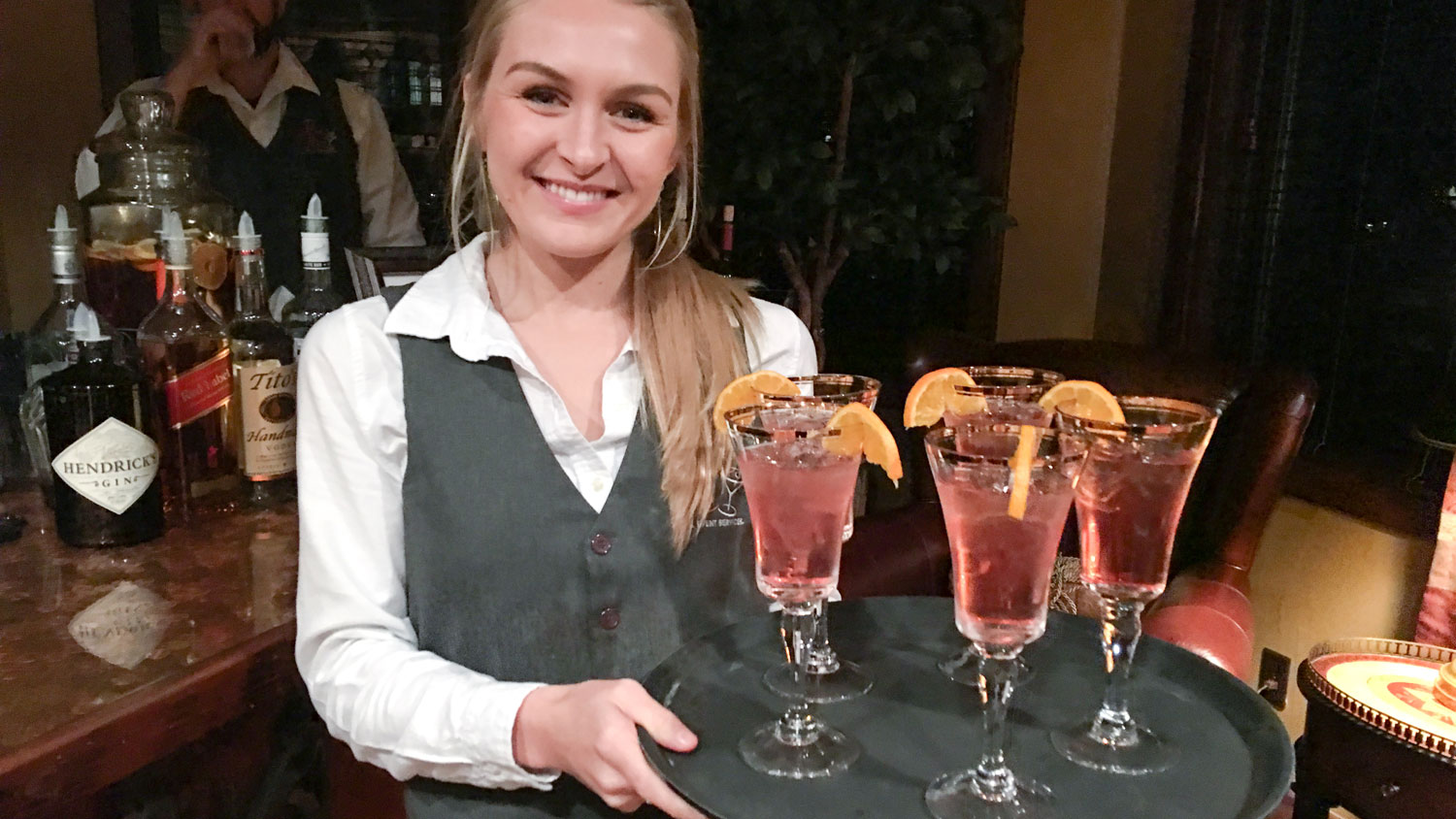 BAR SERVICES FOR ANY EVENT IN EAST TEXAS
Pour Me Bar & Event Services provides a wide range of spirits, wines and craft beers to complement your menu selections for any event, or to create a unique cocktail party. We deliver simple, classic, handcrafted cocktails. Our mixologists work tirelessly to satisfy each and every guest.
We are a fully licensed and insured company that can provide service anywhere in East Texas and throughout the State of Texas.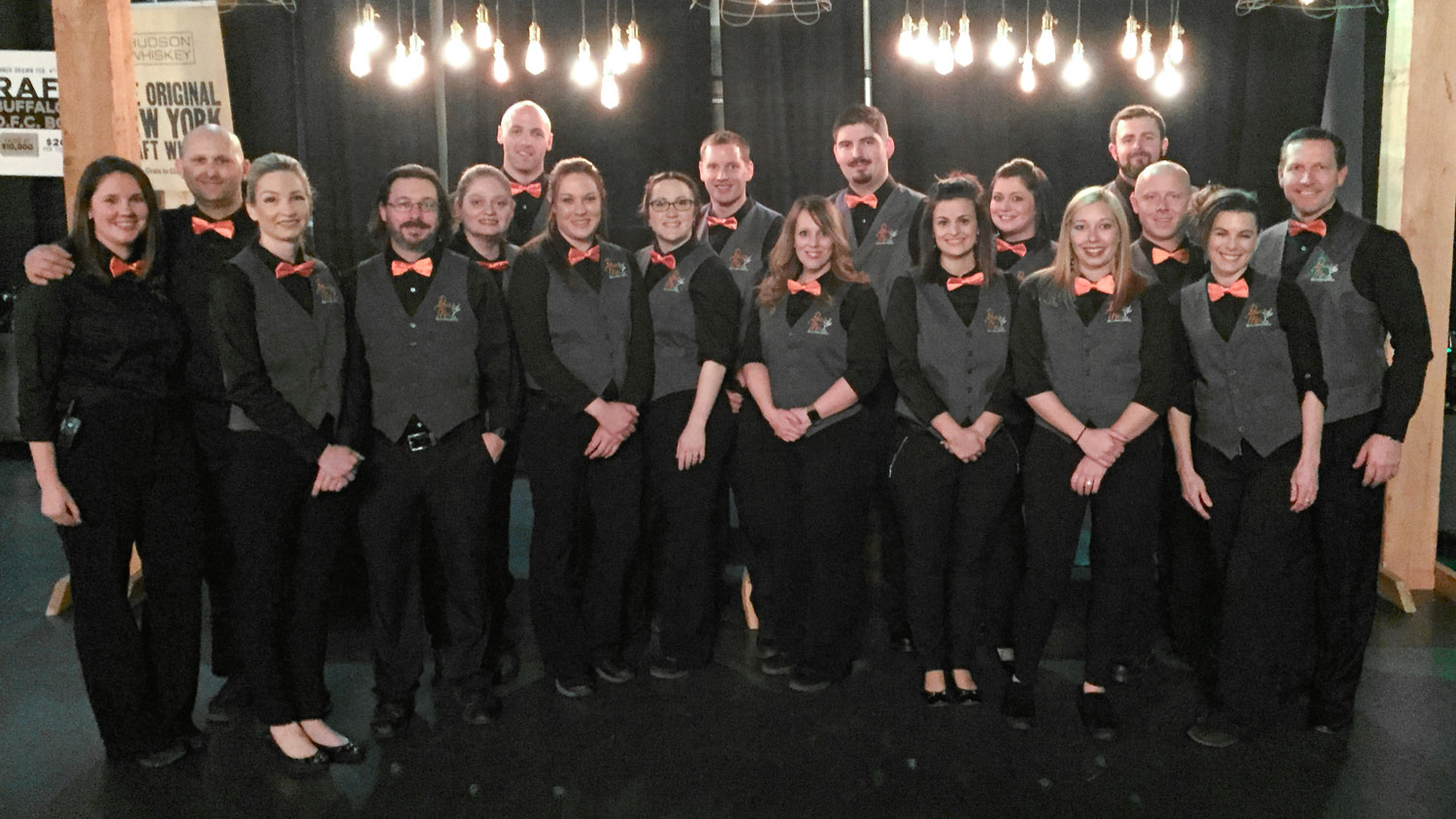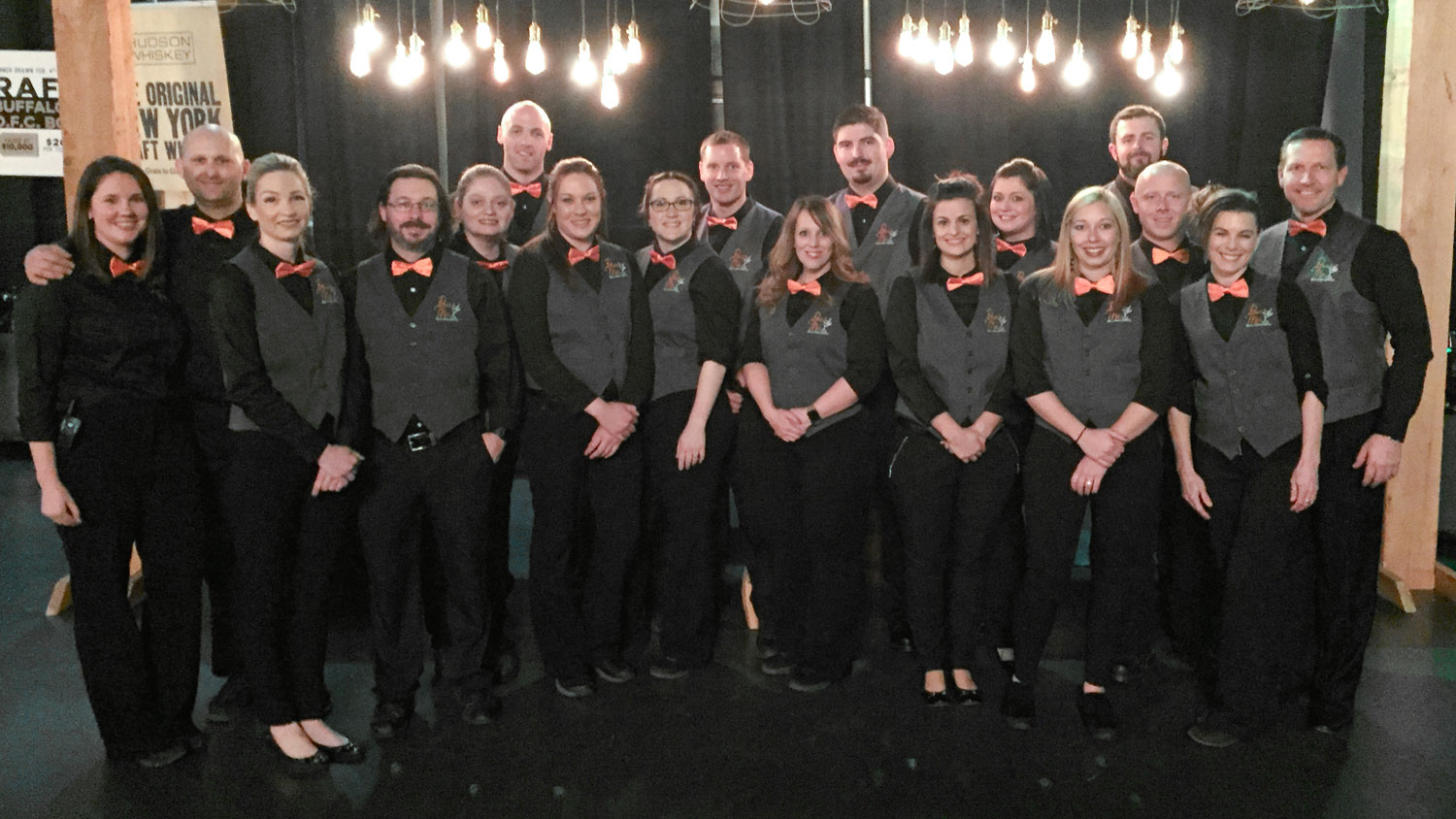 NO EVENT TOO LARGE OR TOO SMALL
Pour Me Bar & Event Services has a great staff of professionally dressed TABC certified servers, and each one of them is passionate about providing superior bar services to our clients and their guests.  We can service events having 10 to 10,000 guests.
Meet the Owners
Event professionals Shawn and Allie Wilson have many years of event experience in East Texas.
Allie is a professional event planner, and she was the keynote speaker at the 19th Annual Women Entreprenuer's Conference.
Together, Shawn and Allie, with their teams of service professionals, have provided bar services for hundreds of clients at dozens of venues throughout East Texas.